Our Mission is to help families take deliberate actions to live a Wellnessed life.
We believe that the products we use everyday on our bodies and in our homes matter. All natural non-toxic products are always the best way to take care of ourselves, our families, and our homes. We are committed to bringing families all natural, safe, and effective products that harness the power of essential oils. You can feel great about using Wellnessed Sensory Goods every day! 
Wellnessed Boutique News
---
I lean on aromatherapy to help me as I walk into the fresh start of a new year. In particular, I use essential oils for energy and motivation. I also...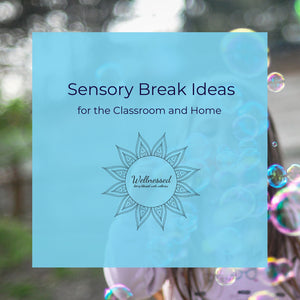 A sensory break is a moment of mindfulness, paying attention to our bodies and focusing on our sensory experience at the moment. It's taking time to listen to what our...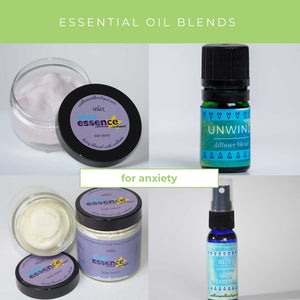 Anxiety is a common emotion that all of us feel at one time or another in our lives. There are different levels of anxiety. A mild case could be a...