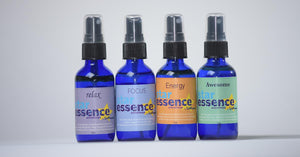 Star Essence Sensory Goods
---
Sensory Tools Designed to Help
Our Star Essence sensory goods are designed to help teachers and parents create an environment where children can quickly and naturally take care of their sensory needs. The Star Essence sensory goods come in four different essential oil blends Awesome Blend,  Energy Blend, Focus Blend, and Relax Blend.
Safe, Non Toxic Raw Materials
We have carefully researched the raw materials used in our products to ensure we are providing safe, non-toxic, all natural sensory tools that children will enjoy while helping to self-regulate throughout the day.
Power of aromatherapy
Each product uses the power of aromatherapy and pure essential oils that are a powerful and quick way to affect memory, hormones and emotions.
---