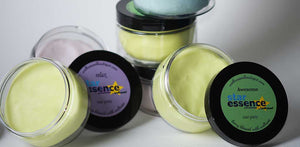 Sensory Relief
---
Soothe + Self-Regulate Emotional Needs
Wellnessed Sensory Relief products are created for both children and adults to provide an all natural and non-toxic means to self-regulate and relax.
These products help children on the autism spectrum calm down and relax. We offer a wide variety of self-regulating tools enhanced with aromatherapy to help with sensory challenges and emotional needs. 
Parents can feel good about providing their children with safe and effective products that can soothe and delight their children.
Adults searching for methods to help with stress, tension and anxiety can take care of their emotional well-being with our all natural and safe aromatherapy and sensory products.
---